Exhibition Dancing 10:00 am
Gourd Dancing 11:00 am
Grand Entry 12:00 noon
Closing Ceremony 6:00 pm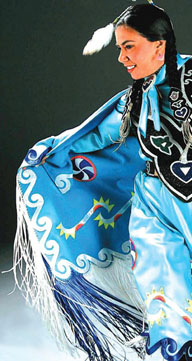 Contest Dancing: All Categories
Intertribal Dancing

Featuring Native California dancers.

Native American Foods and Arts & Crafts
all day at the Indian Market

All Traditional Drums are Invited

Raffles all day till 6 pm.


HEAD STAFF 2016 TBA



M.C. ............................

.  Randy Pico (Luiseno)




Arena Director:

 ........      Henry Johnson (Paiute)


Head Man Dancer ...... 

   Joaquin Cruz (Comanche/Yaqui)


Head Woman Dancer ...  Pepper Singh (Kiowa)


Head Gourd Dancer

 ... 

   Charles Koshiway (Otoe/Sac & Fox)


Host Northern Drum ....  

Swift Cloud




Host Southern Drum

 ...   Aaron Bear & Company
Head Judge..................  

 Sasheen Littlefeather (Apache/Yaqui)


Contest Coordinator....    

Paulette Pico


Pow Wow Coordinator...

 Gino Barichello (Mvskoke Nation of OK)




Vendors Coordinator

...   

 Hallie Frazer (Quichua)






 






CELEBRATE THE HOLIDAY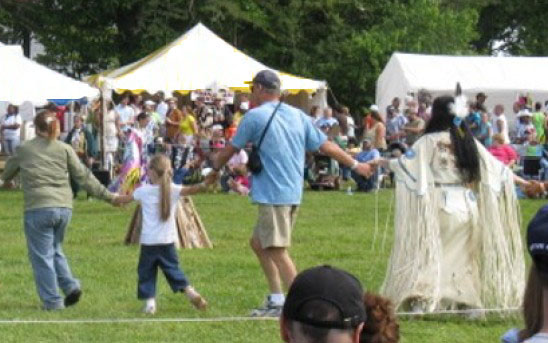 ROUND DANCE
EVERYONE IS INVITED TO DANCE WITH US
IN ALL THE ROUND DANCES!!!

Vendors Booth Applications for this year, when available,
will be downloadable from this web site.



Sponsored by the City of Berkeley * Wheelchair Accessible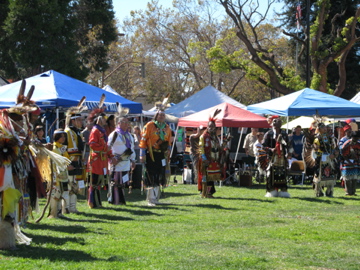 FOR MORE INFORMATION PLEASE CALL: 510-595-5520
Indigenous Peoples Day Committee:
Box 97, 1700 Shattuck Avenue, Berkeley, CA 94709
Email: info@ipdpowwow.org
or ipdpowwow.berkeley@gmail.com




Vendor booths are available by reservation only and are not assured by a first-come-first-serve policy.
No drugs or alcohol. Indigenous Peoples Day Committee is not responsible for lost or stolen articles.


Contact:
Indigenous Peoples Day Committee or Indigenous Peoples Day Vendors Coordinator

Berkeley Indigenous Peoples Day is on Facebook: https://www.facebook.com/IPDPowWow.Berkeley